Ariana's Restaurant at The Lyme Inn is the new incarnation of Ariana's Restaurant, offering the same menus in a different venue. This new endeavor is the culmination of some 40 years of culinary adventures.
Dinner is served in The Back Room which features a stone fireplace, eight dining tables, ten seats at the bar and two more casual coffee table-style seating areas. Our main menu features our most popular items thru the years, with small changes to seasonal soups and salads.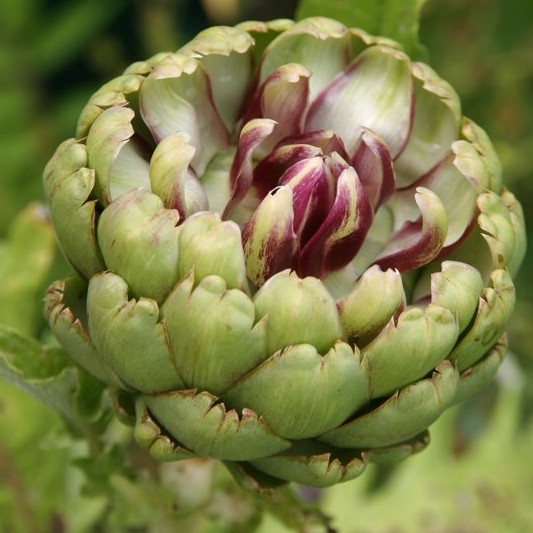 With an orange chili butter sauce, polenta, daily salsa* GF 
Deasoned Mill Brook Farm pork, kimchi, lime chili sauce 
Locally & Ethically Sourced
At Ariana's we take quality food sources very seriously.

Corn chowder was amazing. My husband's steak was perfection as was my Caribbean spiced snapper. I loved my jalapeño margarita. The entire staff was top notch and professional. The chef even came out (wearing a mask) and walked the tables to chat very briefly. It was a nice touch. We will most definitely return. Spectacular experience!!!

I have to agree with a fellow reviewer who says that this is the best restaurant for miles around! The husband and I came here last month and ate out on the covered patio; we had one of the nicest "date nights" we've had in a while! Everyone was completely charming, from the young man who seated us to our wonderful server to the chef who came by to say hello. The food made me do the proverbial double-take. I am a HUGE foodie and have eaten at top restaurants all over the world, so I was delightfully surprised to find myself exclaiming to my husband, "This is real food, like chef-food, not just someone is in a kitchen food"!

Fabulous food, fabulous service and the cocktails are spot on. We were guests in the Lyme Inn and blissfully were able to get a last-minute table. So glad we did. Got to sit right in front of they fire and soak it all in. Delish! Highly recommend the truffled scallops and the halibut with mushrooms…. oh my yum. Oh, and the carrot cake is not to be overlooked either.
Sed ut perspiciatis unde omnis iste natus error sit voluptatem accusantium doloremque laudantium, totam rem aperiam.
In-house and Take-out Menu for October 29 - November 2* In-House dining by reservation Thursday through Sunday. Take-out meals available Thursday through Monday, please see above for call-in times. We are happy and proud to feature foods from many of our local...
In-House
THU – SUN
5p-8:30p
Take-Out
Order 2p-4p
pickup 5p-8p
Drop Us a Line
Don't be shy. Let us know if you have any questions!