Ariana's Restaurant at The Lyme Inn is the new incarnation of Ariana's Restaurant, offering the same menus in a different venue. This new endeavor is the culmination of some 40 years of culinary adventures. Our menu features our most popular items thru the years, with small changes to seasonal soups and salads.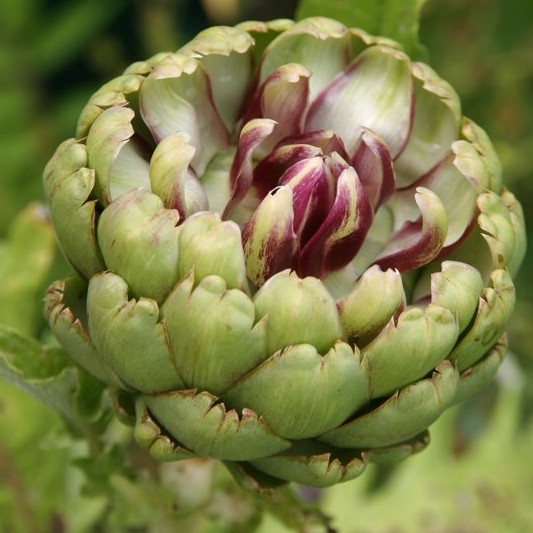 Food & Wine with Family & Friends
A variety of dishes
for sharing
Chef's choice pairing of food & wine
In-House Dining
Wednesday  - Saturday
Seatings begin at 5pm
Reservations are encouraged.
We can accommodate some drop-ins.
Wine
Welcome to our restaurant. Our focus is on quality and variety in both our food and wine. I love wine and believe that wine is meant to be enjoyed with food. I look for quality and value in my wines. Offering a nice variety of wines from around the world, I like to ask my guests to try something new or ask us for a recommendation. Please enjoy our selection below. We are also working on a Cellar List which will feature some 'big boys'. Be well and thank you so much for your support.
Special Diets
All food can taste incredible with some thought and creativity. Ariana's has always worked to accommodate special dietary needs. Our sauces are gluten free by default, as we create them by reduction, avoiding the need to thicken with flour. We regularly offer vegan, vegetarian, gluten-free, and dairy free menu items. And, should you have a special need, simply call ahead and we will do what we can to adapt our cuisine to your needs.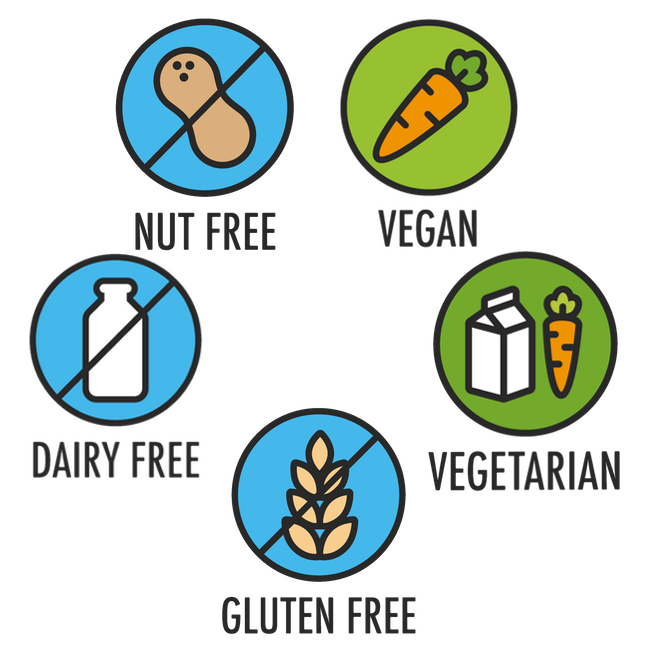 Food Sources
At Ariana's, we pride ourselves on using fresh, local, and sustainably raised products. We work with local farms for much of our product and, for items not locally available, use ethical suppliers a bit farther away. We do not source from factory farms. Our ultimate goal is to offer the best quality product, and local, sustainable, and ethically raised provides that.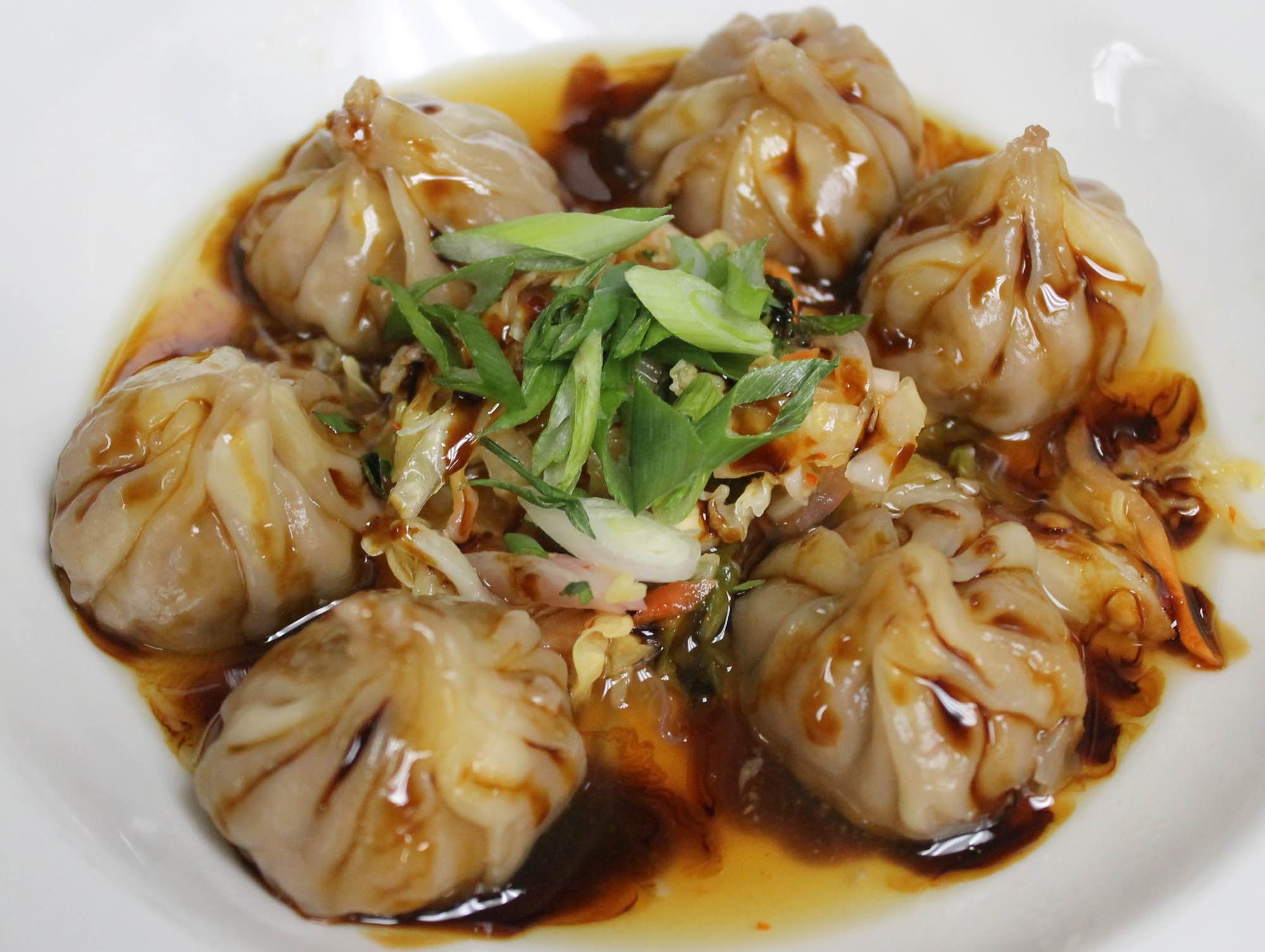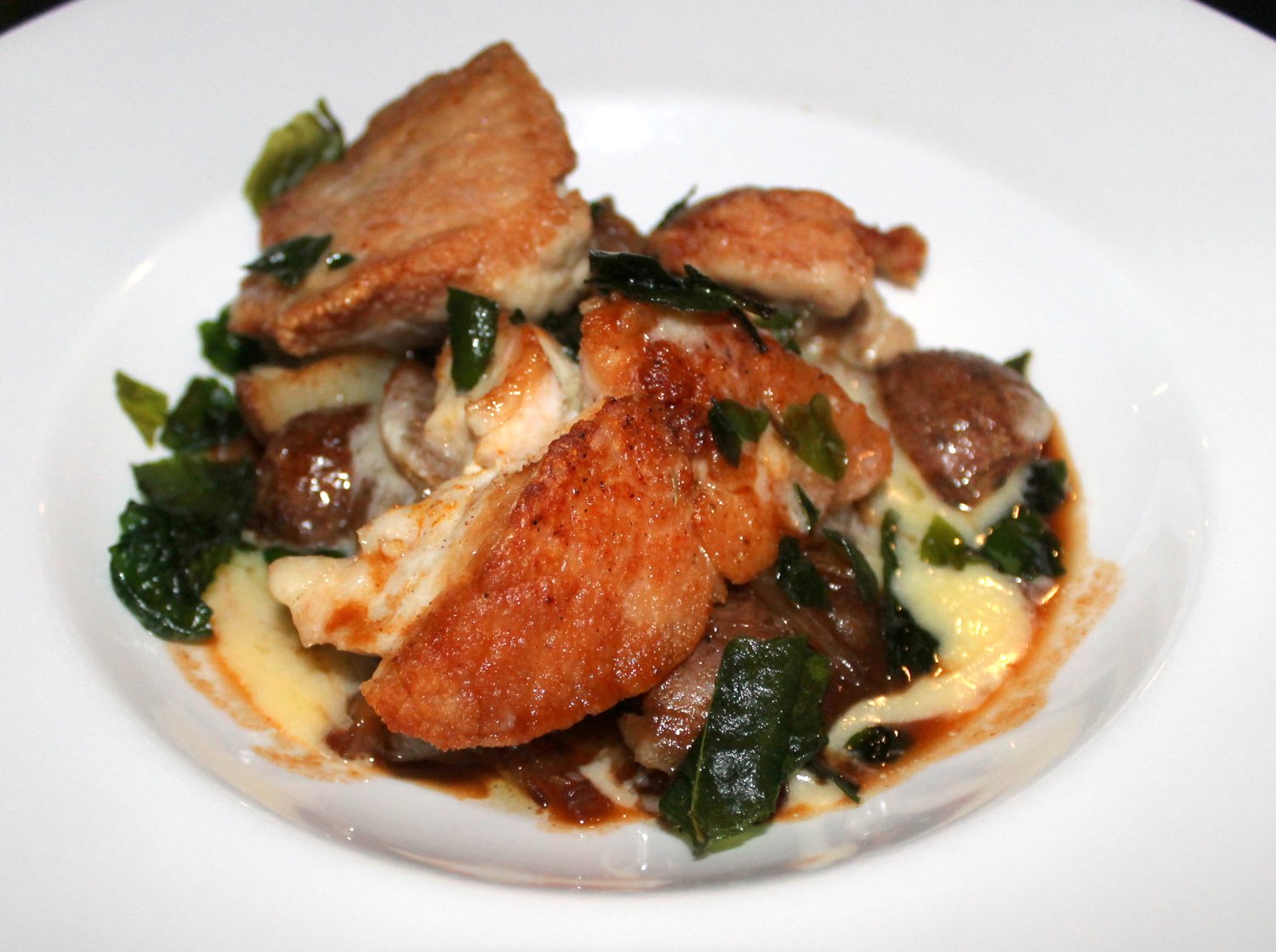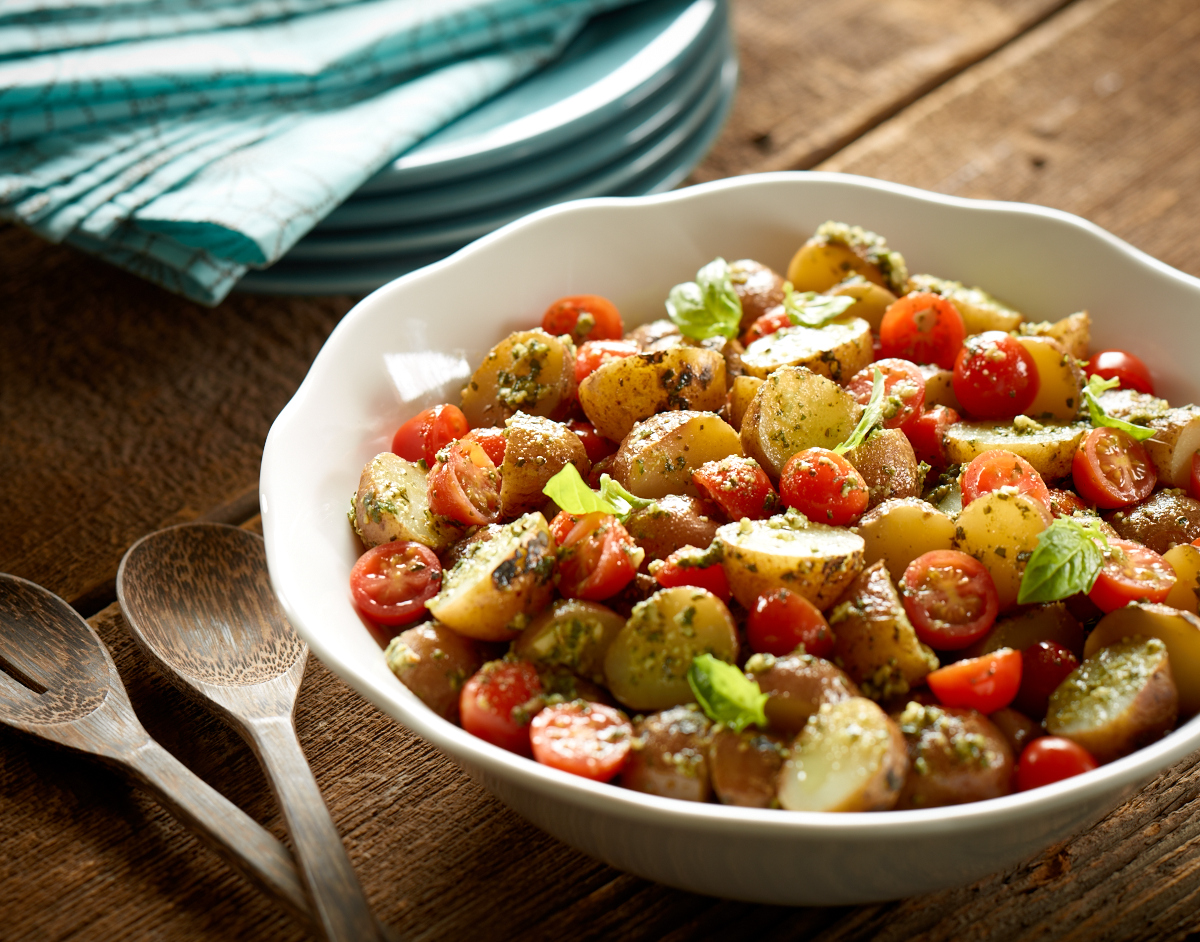 Corn chowder was amazing. My husband's steak was perfection as was my Caribbean spiced snapper. I loved my jalapeño margarita. The entire staff was top notch and professional. The chef even came out (wearing a mask) and walked the tables to chat very briefly. It was a nice touch. We will most definitely return. Spectacular experience!!!

I have to agree with a fellow reviewer who says that this is the best restaurant for miles around! The husband and I came here last month and ate out on the covered patio; we had one of the nicest "date nights" we've had in a while! Everyone was completely charming, from the young man who seated us to our wonderful server to the chef who came by to say hello. The food made me do the proverbial double-take. I am a HUGE foodie and have eaten at top restaurants all over the world, so I was delightfully surprised to find myself exclaiming to my husband, "This is real food, like chef-food, not just someone is in a kitchen food"!

Fabulous food, fabulous service and the cocktails are spot on. We were guests in the Lyme Inn and blissfully were able to get a last-minute table. So glad we did. Got to sit right in front of they fire and soak it all in. Delish! Highly recommend the truffled scallops and the halibut with mushrooms.... oh my yum. Oh, and the carrot cake is not to be overlooked either.